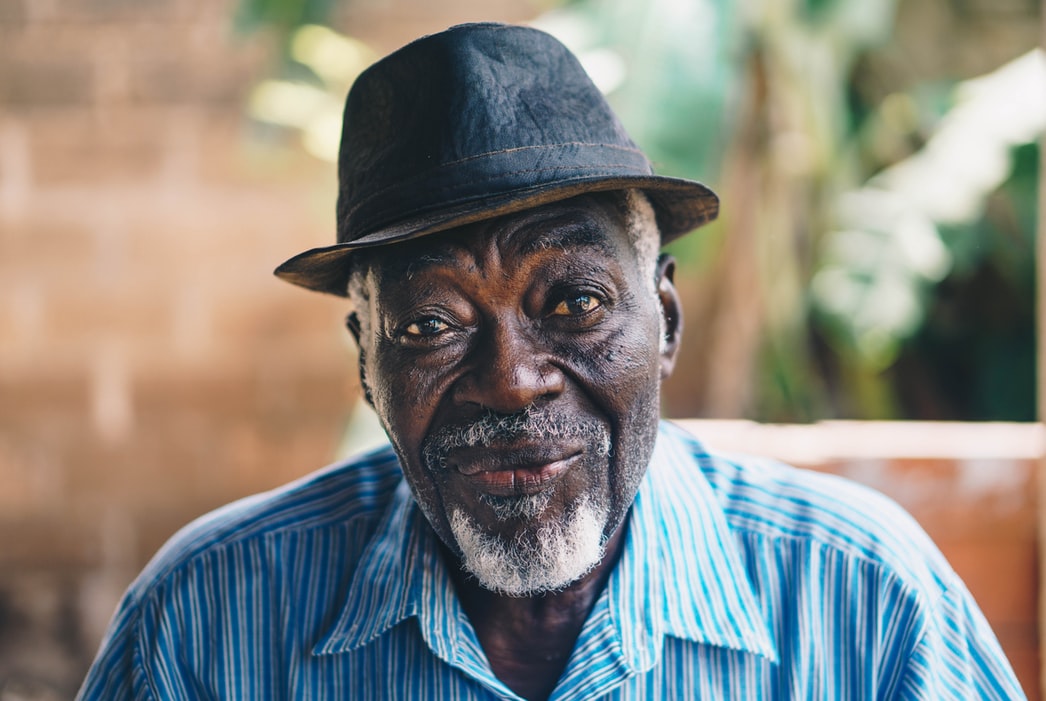 Easing into your golden years is not all rest and relaxation. There are still big decisions yet to be made, possibly even the biggest of your life. Among these is inevitably the decision to downsize and, subsequently, what to do with your home when you do. Well, there's certainly no dearth of options, so it all boils down to finding out what fits your needs and preferences best.
Grow in Place
For many seniors, aging in place is a situation as ideal as any. After all, few things are as comforting as one's lifelong home, surrounded by fond memories and familiar things. However, it's really not as easy as simply staying put.
The fact is you need to consider the demands of running the household, including expenses, taxes, maintenance, and more, which would invariably call for some downsizing efforts. Furthermore, you also have to consider your physical capacity, which would usually entail hiring outside help and making modifications to your home that could be tedious and costly.
With these in mind, downsizing and leaving the family home in favor of a more manageable and senior-accessible property becomes a compelling recourse. This is not to say that stress is eliminated altogether, especially since moving houses is quite stressful in and of itself.
In truth, it's a difficult transition that can leave many older adults anxious and confused, which makes alleviating moving-day stress is a pressing priority. The best way to do so is by enlisting the help of professional movers to do the heavy lifting, both literally and figuratively. On average, hiring movers in the U.S. will set you back around $1,074, though is often a small price to pay for convenience and a little peace of mind.
Get Your ROI
The decision to leave your home can be an emotional one, but how it potentially contributes to making your golden years a comfortable one could more than make up for it. Bear in mind, however, that your home is an investment, and like all investments, it's only natural to want to see its returns. Selling your home, therefore, could very well make that happen.
Indeed, depending on location and the housing market, you could be sitting on a goldmine. If that's the case, your home could single-handedly ensure that you never have to worry about money throughout your twilight years. You could then use the proceeds to move into a new home or facility that's more in-tune to your individual needs — and maybe even have enough left over for more enjoyable pursuits.
Generate Income from It
Another option that's equally as financially viable as selling your home is renting it out. This allows you to generate a steady income from it, which would be particularly welcome if you feel like you're coming up short post-retirement.
The downside is becoming a landlord does have its own set of repercussions. It could add to your responsibilities when the objective is to lessen them in the first place. You'll have to concern yourself with maintenance and vetting tenants, at the very least, as well as stay on top of payables like taxes and utilities. And, if the house is still mortgaged, you will also need to ensure that it's raking in enough rent to cover payments.
Give It Away
It's a fact that most seniors do prefer to keep the family home in the family by way of bequeathing it to a child or loved one. This is easier said than done, however, as this can open up a can of worms when it comes to your taxes.
But in no way does this mean that you shouldn't leave your home to your children; only that you may have to employ a roundabout way of doing so. It's very important to get to know the inheritance laws in your state to ensure that your legacy is truly a lasting one.
In reality, any of these options could be more trouble than it's worth for many seniors. However, each one also does have its own potential. Ultimately, only you can decide what's best for you.
Written By: Jim Vogel

Image Source: Single Man